Accelerating a Sustainability Transition
"Accelerating a Sustainability Transition" empowers sustainability change makers to accelerate their organization's transition towards regenerative sustainability. By exploring value chains, ecosystems, and social dynamics of transformation, the course provides a roadmap to align with the 1.5-degree target and Agenda 2030 goals. The course offers regular dialogues, coaching, and mentoring sessions to empower individuals to coach their organization towards sustainability.
The 15 credits course on Accelerating A Sustainability Transition is designed in 5 parts of 3 credits each:
Module 1: Our living system
In this module, we explore our environment, our living system, and how it is affecting life and health on Planet Earth.
Module 2: Our footprint
How individuals, organizations, and all stakeholders affect our living system?
Module 3: Regeneration & Innovation How can public and private sectors as well as civil society innovate to positively transform their impact?
Module 4: From linear to circular This module invites you to apply and test circular principles in a context of your choice (product and/or service).
Module 5: Profile your sustainability ID How to communicate your transition and inspire other stakeholders further?
During this course, JIBS researchers and educators will share their expertise about social innovation, environmental degradation, and the necessity to accelerate change so that the IPCC global goals and 2030 agenda can be achieved.
In partnership with Science Park and other experts, we will explore how to build resilience to environmental and social risks, how transforming for regenerative economy is done successfully in existing organizations and how this could be accelerated in your organization.
Online meetings are scheduled on a weekly basis Friday 9-11am CET and recorded for participants who can't attend.
Weekly 2-hours preparation time is recommended (watching videos + reading material).
We do our best to meet the participants' needs and availability. Let us know if you have any question.
The course was enlightening and helped me hugely to take further steps in my company's sustainability journey. The course gave me epiphanic moments that truly changed my worldview and priorities. I can highly recommend the course to anyone who is about to take off on a sustainability journey, professionally or privately.

Göran Eriksson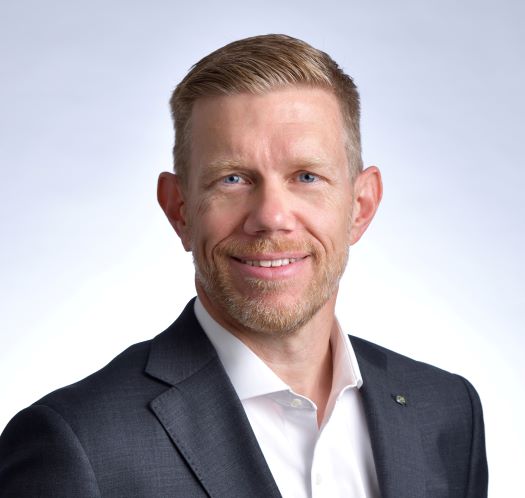 The course was very educational and inspiring and updated my mindset and traditional business education. I was immediately able to put my new skills into practice professionally and am now looking forward to finding solutions for how to produce, sell and consume food in a sustainable way.

Jenny Norlander, Strategy manager Co2e footprint at ICA Gruppen
For information about the course, please contact:
Assistant Professor Business Administration

Jönköping International Business School